Ag Electrification Program
Electrifying the Local Ag Industry
Overview
General Overview
CCCE is providing incentives to the Ag sector for the purpose of fuel switching irrigation pumps, refrigeration, space conditioning and other heavy-duty equipment/farm tools from fossil fuels to cleaner all-electric alternatives. The program will be implemented via a first come first served incentive application process.
Benefits
Benefits of Going Electric
Ag electrification benefits include; cleaner air for farm workers and for our Central Coast through local GHG reduction, more efficient technology requiring less maintenance, and possible cost savings.
This Ag Electrification Program provides higher incentives to small local Agricultural businesses.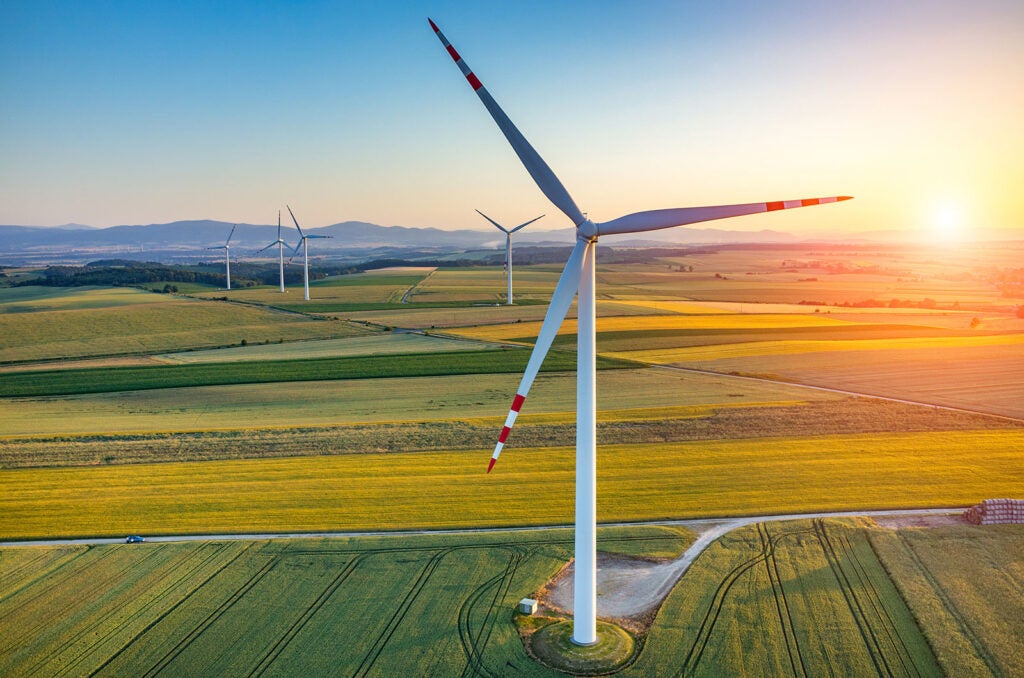 Walkthrough
Program Walkthrough
1
To qualify, the AG customer and the project site must be enrolled in CCCE electric service
2
Funding will be distributed via a first come first served incentive application process
3
Interested customers may apply for specific projects and will be eligible for up to 70-100% of the total project cost, not to exceed $30,000 to support electrification/fuel switching costs. Incentives to be provided at CCCE's discretion.
Resources
CCCE is electrifying the ag industry by incentivizing all-new agricultural equipment
Improving air quality for surrounding communities and farm workers by reducing local GHG emissions
$600K
Incentives for CCCE's Ag Electrification Grant Program total $600k and available to agricultural customers in the CCCE service area.
$30K
Customers will be eligible for up to 70-100% of the total project cost (not to exceed $30k) to assist with "fuel-switching" of agricultural equipment.
Savings
All-electric equipment is cost-effective to operate and maintain.

Similar State Programs
The United States Department of Energy also offers municipalities assistance to decarbonize.
Application
Ag Electrification Program Application
Ag Electrification Program Application
More Info
For additional support, please contact CCCE Staff at programs@3ce.org
CCCE's First Two Ag Electrification Programs were a fully subscribed success!
In 2020 our initial $160k Ag Electrification Grant Program was fully subscribed with 9 local Ag applicant's electrification or "fuel-switching" projects to accelerate the adoption of new electric equipment. The success of this program led to our refunding of the program leading to 28 more applications and an additional $400k for a total of $560k in funding made available to our Central Coast Ag customers.
Programs like the Central Coast Community Energy's Ag Electrification Grant are amazing opportunities for small businesses like ours to grow in line with our values.

Anatum Winery in Watsonville, CA
Anatum Winery received their electric forklift!
Central Coast Community Energy's Ag electrification grant program means so much to us. It's already improved our energy and time efficiency. What a gift to run a quieter 2020 harvest with maintenance free electric equipment. We have saved hours in maintenance while reducing our GHG emissions. The benefits of 3CE's Ag electrification program are priceless to small farmers!

Wild Poppies Olive Oil in Aptos, CA
Wild Poppies received their electric RTV and olive harvesting rakes!