Medium Duty/Heavy Duty Vehicle Electrification Program
Electrifying Our Community's Medium and Heavy Duty Electric Vehicles for a Cleaner, Healthier, and Safer Central Coast
Overview
General Overview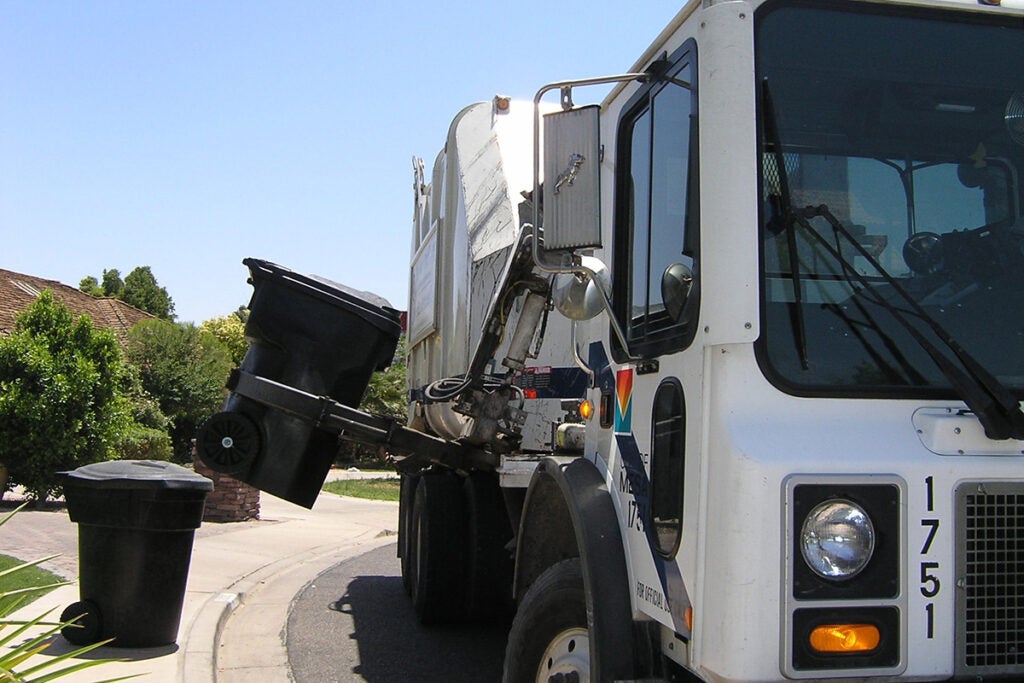 Through the  Member Agency Medium & Heavy Duty Electric Vehicle Program (MDHD EV), CCCE will provide Member Agencies in the CCCE service area with an opportunity to receive funding up to $250,000 toward the cost of a new medium and heavy duty vehicles such as refuse haulers, street sweepers, EMS vehicles, etc.
Benefits
Benefits of Going Electric
CCCE Member Agencies are key partners with a shared mission to reduce GHG emissions while stimulating local economies and ensuring affordable clean electricity to our shared communities.
GHGs are just one of the pollutants associated with conventional internal combustion engine (ICE) vehicles.
Particulates such as PM2.5, nitrogen oxides (NOx), hydrocarbons, volatile organic compounds (VOCs) and noise are additional pollutants that are eliminated with the switch to an electric vehicle.  
Reduced cost per mile or cost per hour to operate EVs and increased operator comfort. With very few moving parts in the "engine", and no oil changes required, overall maintenance is significantly reduced.
In addition to regular mechanical brakes, EVs have regenerative braking systems that make energy during braking, which is stored in the battery for later use. This increases range and reduces brake system maintenance.
Walkthrough
Program Walkthrough
1
CCCE offers one incentive per member agency
2
CCCE will provide Member Agencies up to $250,000 toward the cost of a new MDHD EV.
3
The applicant will provide CCCE a manufacturer or dealer quote for each vehicle type to demonstrate the cost difference.
4
The applicant will provide a letter or other statement demonstrating the balance of funds are allocated to complete the purchase.
5
Funds may be applied for and reserved in advance of the purchase. Funds will be distributed from CCCE to the Member Agency (or equipment provider) at the time of delivery.
6
Applications are accepted on a rolling basis until funds are fully reserved. Applicants located in disadvantaged communities will be prioritized.
7
Funding may only be applied to the EV itself and not to charging equipment or other associated equipment.
8
Applicants are encouraged to stack/leverage other incentive funds.
Incentive Funds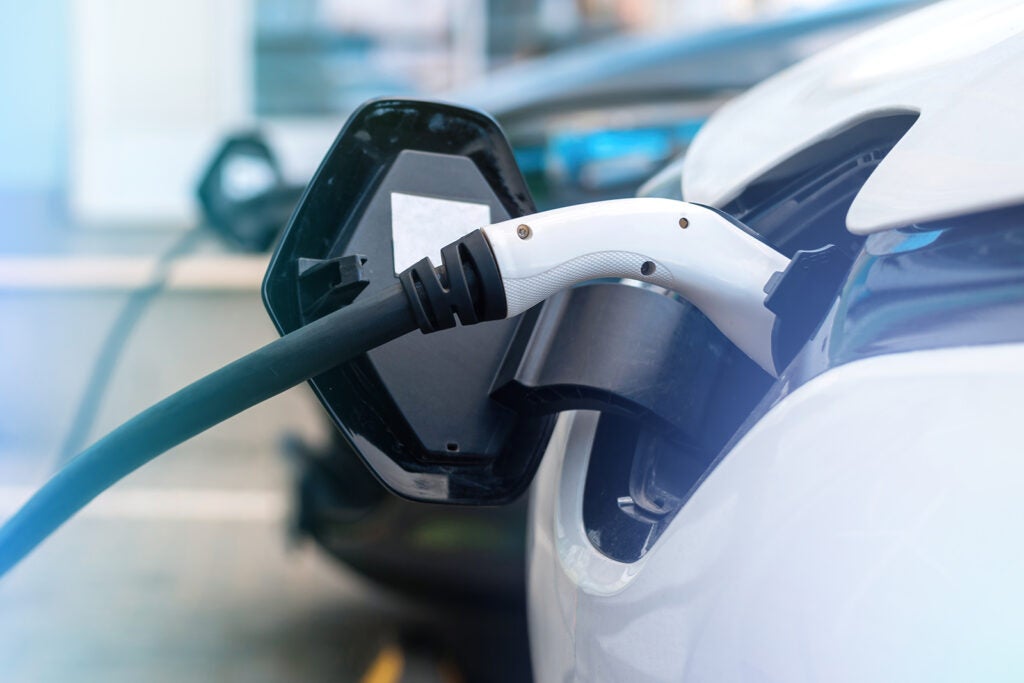 Stack other Incentive Funds
Member Agencies may couple funding from any other source including the Light Duty Electric Vehicle Program incentives to support electric vehicle service equipment (EVSE aka "charging") and associated electrical work required to charge the EVs.
PG&E and SCE MDHD EV Programs
Member Agencies will find additional support from the distribution system operator (DSO). These programs support both the technical as well as procurement efforts required for EVs and EV charging integration.
Resources
MDHD EV Program Design and Implementation Guide (Program Details)
Federal Government Programs
The United States Department of Energy also offers municipalities assistance to decarbonize.