Agricultural Rates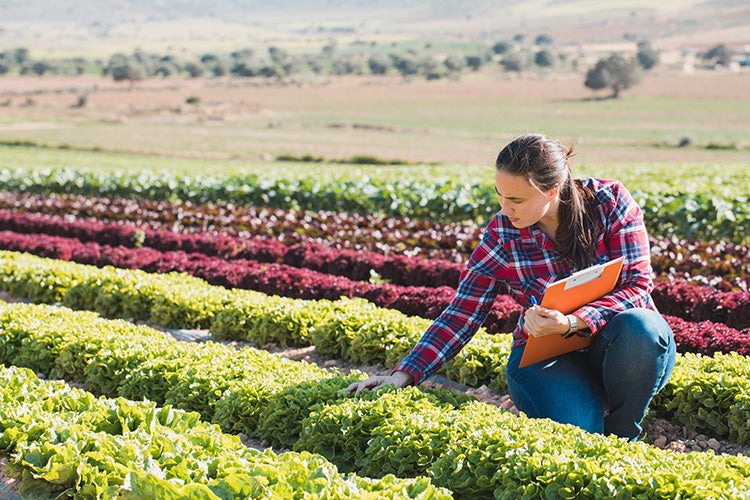 Agricultural businesses receiving electricity service from 3CE are on a pathway to 100% renewable power and access to significant economic and environmental benefits.
With 3CE, your farm is helping to build a cleaner and more reliable grid, improve local air quality, and support reinvestment in your own community and your own business – at a competitive cost.
Where is your electricity service located?
3CE service area spans two investor-owned utility service areas. To help us provide you with the most accurate information about rates and billing, please select one of the following categories:
3CE and its customers are on a pathway to 100% clean and renewable energy by 2030. Together, we are generating economic and environmental benefits for our Central Coast households, businesses, and communities.
Community Reinvestment Highlights
684 Electric Vehicles Purchased or Leased with 3CE Rebates
713 Electric Bikes Purchased with 3CE Rebates
456 Charging Stations Funded with 3CE Rebates
2059 All-Electric Affordable Housing Units Developed with 3CE Rebates
$5,766,409 Delivered to 3CE Customers through Energy Program Rebates
$6,105,938 In Customer Savings When Compared to SCE or PGE Rates
Clean and Renewable Energy Highlights
889 MW New Renewable Contracted For
303 MW New Renewable Storage
3CE Service is Part of a Public Process – You're Invited!
3CE functions as a public agency, much like your local city council or board of supervisors. All Policy and Operations Board meetings are open to the public and provide opportunities for written and verbal comments. 3CE also formed a Community Advisory Council, which represents environmental, business, and community leaders to inform staff recommendations to 3CE boards. Decisions are made by your local elected officials with meeting agendas and supporting documents posted in advance.