About 3CE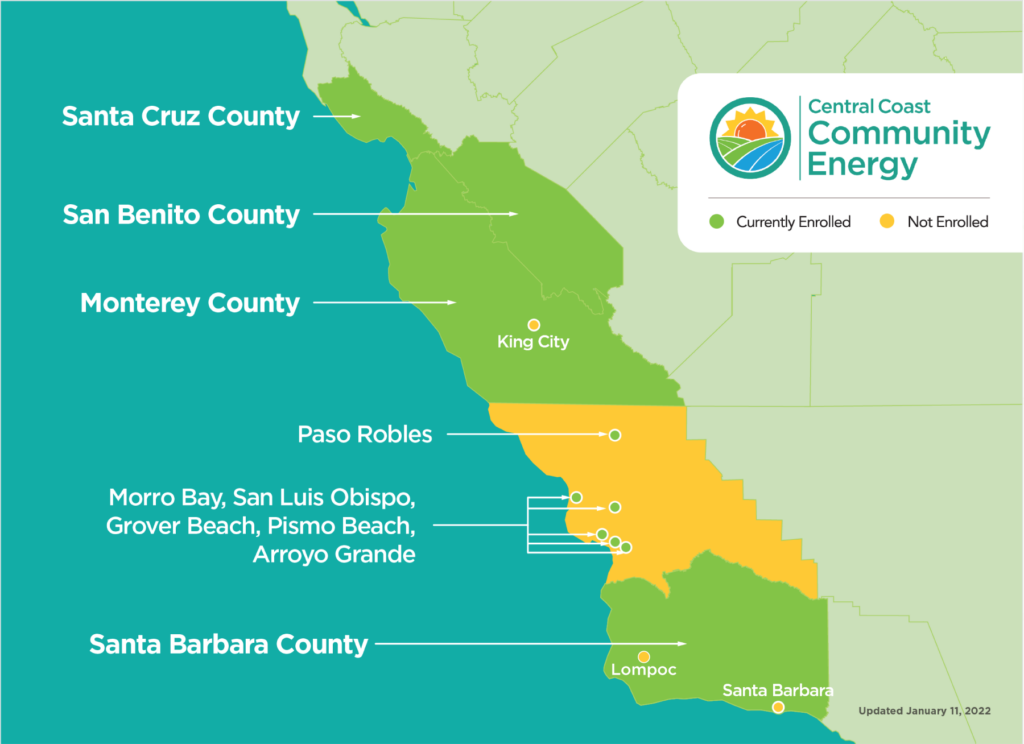 Your local, community-owned electricity provider
Local communities established Central Coast Community Energy (3CE) to source clean and renewable electricity at competitive prices for customers throughout Monterey, San Benito, Santa Cruz, and Santa Barbara counties. 3CE is locally controlled and governed by board members who represent each community served by the agency.
With no investors or shareholders, revenue generated by 3CE stays local. It helps keep electricity rates affordable and fair for all customers while also funding innovative energy programs designed to lower greenhouse gas emissions and stimulate community reinvestment.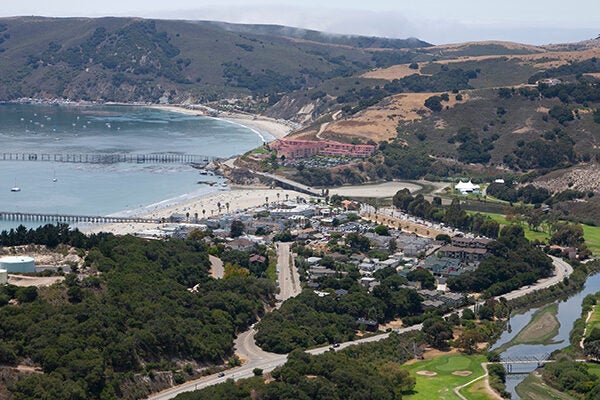 The promise of local control and clean energy 
3CE delivers the power to do more with your electricity bill and know more about your electricity provider. Our customers are invested in a transparent and inclusive process to generate clean energy and community-centered benefits for a healthy economic and environmental future.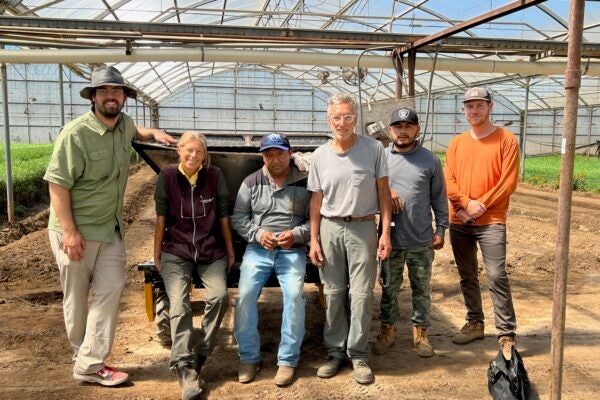 Dedicated to Clean Energy
Since beginning operations in 2018, 3CE has enrolled 33 Central Coast communities and now serves more than 430,000 customers – 94% of households and businesses in our region. 3CE is on a path to sourcing 100% clean and renewable energy by 2030 – 15 years ahead of the state goal! In collaboration with regional and statewide partners, 3CE has provided customers with access to more than $28 million in Energy Program rebates and incentives to electrify our transportation, buildings, and agricultural sector.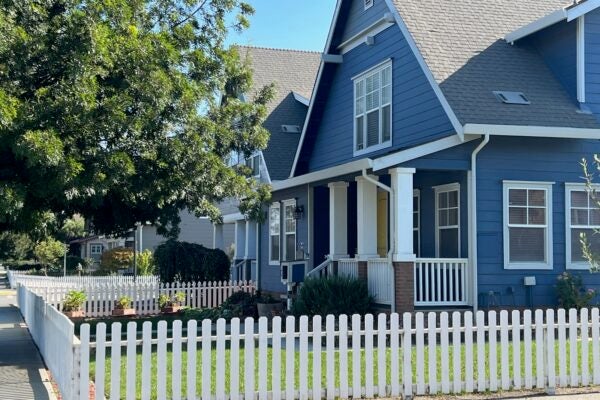 Powerful resources for your home or business 
By embracing clean energy and local control, 3CE offers customers and communities much more than electricity service. Visit the Benefits page to learn more.