Request For Proposals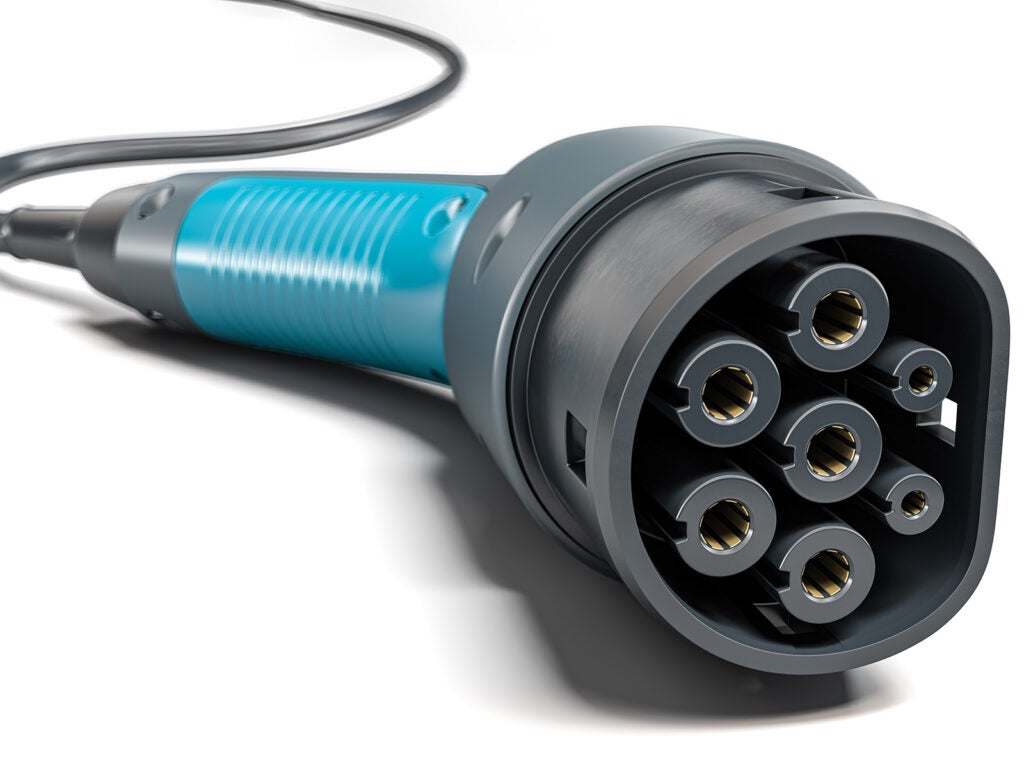 Let's Plug into Innovative Projects Together
Central Coast Community Energy works with various vendors to accomplish our mission to reduce greenhouse gas emissions, build a cleaner, more reliable grid, reinvest into our community, and provide rebates and incentives to electrify your transportation, home, or workplace. CCCE invites you to review current and past Requests for Proposals below.
Register for our Local Vendor Registry
The Local Vendor Registry helps CCCE contract with more small, local, and diverse businesses in the CCCE service area and increases our local economic impact. Registered businesses will be notified about business opportunities, including RFP announcements. In addition, when CCCE evaluates the responses to an RFP, qualified small, local and diverse businesses will receive a five-point preference for their scoring evaluation.
Contact Form
We're looking forward to hearing from you.
Cybersecurity Risk Analysis
Due by October 14, 2022 by 5:00 PM (PST)
Questions Due: October 30, 2022
Central Coast Community Energy, hereinafter referred to as CCCE, is soliciting proposals from a qualified organization(s), hereinafter referred to as "CONTRACTOR(S)," to provide CCCE
Cybersecurity Risk Analysis Reports and best practices for mitigation.
Supporting Documents: