Request For Proposals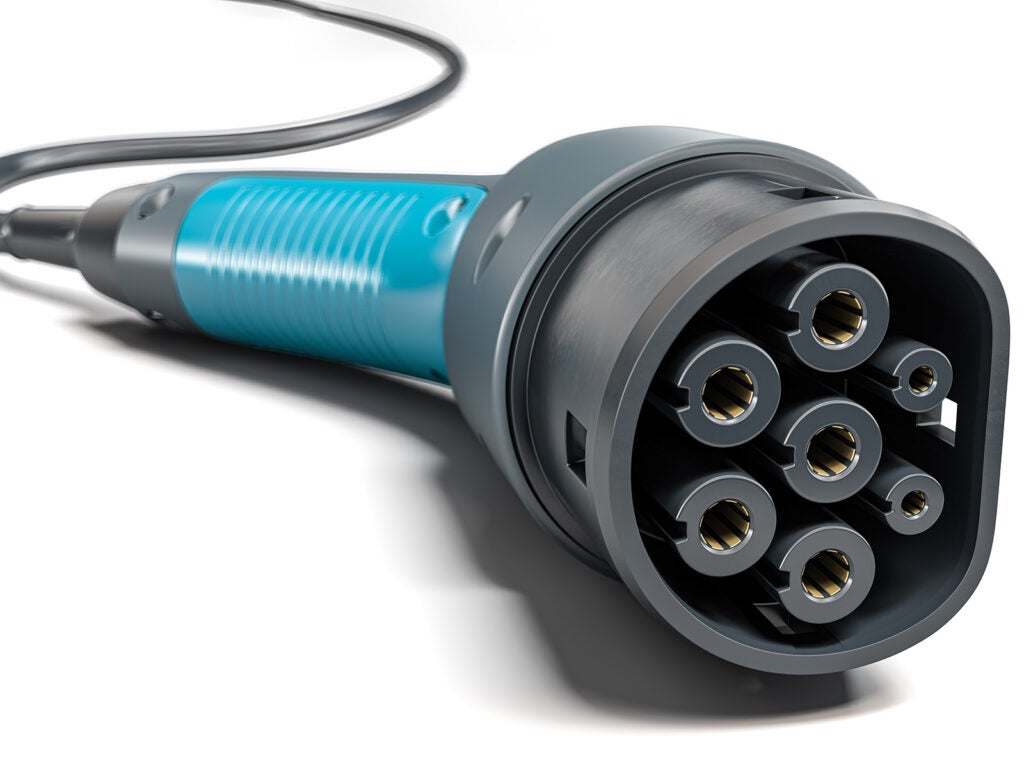 Let's Plug into Innovative Projects Together
Central Coast Community Energy works with various vendors to accomplish our mission to reduce greenhouse gas emissions, build a cleaner, more reliable grid, reinvest into our community, and provide rebates and incentives to electrify your transportation, home, or workplace. 3CE invites you to review current and past Requests for Proposals below.
Register for our Local Vendor Registry
The Local Vendor Registry helps 3CE contract with more small, local, and diverse businesses in the 3CE service area and increases our local economic impact. Registered businesses will be notified about business opportunities, including RFP announcements. In addition, when 3CE evaluates the responses to an RFP, qualified small, local and diverse businesses will receive a five-point preference for their scoring evaluation.
Contact Form
We're looking forward to hearing from you.
2023 Renewable Energy & Standalone Storage Projects
Due by August 31, 2023 by 5:00 PM (PST)
Questions Due: February 24, 2023
Central Coast Community Energy (3CE) through this 2023 Request for Proposals for Renewable Energy and Standalone Storage Project ("RFP") intends to make progress towards meeting their respective goals related to Renewable Portfolio Standard (RPS), greenhouse gas emission reductions and reliability requirements by contracting with new or existing Renewable Energy projects, including California Energy Commission (CEC) eligible Renewable Portfolio Standard (RPS) resources and standalone storage with a minimum generation capacity of 20MW. The objective is for deliveries to start no later than December 31, 2028, for a minimum term of ten (10) years and a maximum term of twenty (20) years.
Timeline:
| | |
| --- | --- |
| Activity | Scheduled Date |
| Issuance of RFP | February 1, 2023 |
| Deadline to submit questions | February 24th at 5:00 PM PPT |
| Deadline to submit proposals | March 1st at 5:00 PM PPT |
| Notification of final shortlisted Respondents (Tentative) | May 1, 2023 |
| Execute Exclusivity Agreement | End April, 2023 |
| PPA negotiations | April-May, 2023 |
| Target contract execution | August, 2023 |
Documents: 
Demand Side Management RFI
Due by July 13, 2023 by 11:59 PM (PST)
Questions Due: June 15, 2023
3CE intends to develop programs for the deployment of DSM within its service area over the next several years.  We are seeking information to further our program development efforts and identify potential partners.
| | |
| --- | --- |
| Issue RFI | June 1, 2023 |
| Deadline for written questions to 3CE regarding RFI | June 15, 2023 |
| 3CE provides responses to questions on 3CE's website | June 29, 2023 |
| Deadline to submit RFI responses | July 13, 2023 |
Supporting Documents:
Request for Information for Scheduling Coordinator Services
Due by June 12, 2023 by 5:00 PM (PST)
Questions Due: May 05, 2023
This RFI seeks information on a qualified organization to provide SC services for their resources and load. The organization should be well versed in rules and regulations that govern the CAISO marketplace.  All Agencies have a variety of resources that are coming online in the coming years.  SVCE has Solar, Solar plus Storage, Geothermal and Wind in its portfolio.
In addition, 3CE has contracted for 425MW of storage resources over the past two years.  This consists of 193MW of lithium-ion, 200MW of compressed air, and 32MW of flow storage as well as Wind, Geothermal and Solar.
Finally, CCPower has a mix of Long Duration Storage (119 MW) and Geothermal Generation (138 MW) under contract, with deliveries expected to start in 2025.
Supporting Documents: