Request For Proposals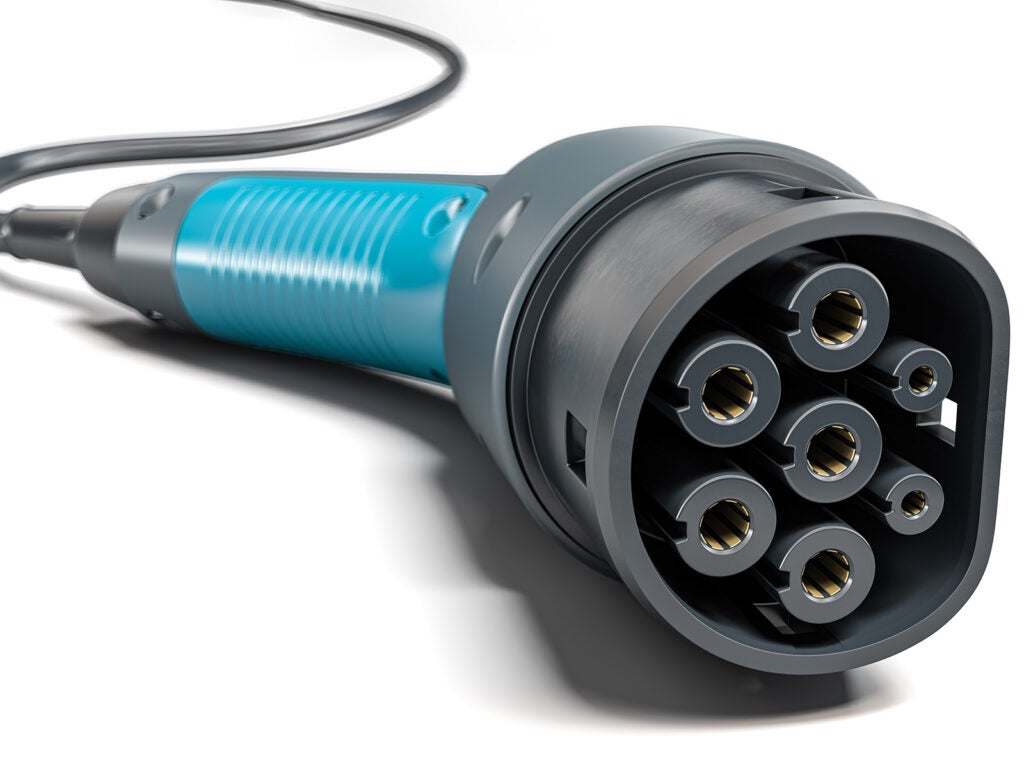 Let's Plug into Innovative Projects Together
Central Coast Community Energy works with various vendors to accomplish our mission to reduce greenhouse gas emissions, build a cleaner, more reliable grid, reinvest into our community, and provide rebates and incentives to electrify your transportation, home, or workplace. 3CE invites you to review current and past Requests for Proposals below.
Register for our Local Vendor Registry
The Local Vendor Registry helps 3CE contract with more small, local, and diverse businesses in the 3CE service area and increases our local economic impact. Registered businesses will be notified about business opportunities, including RFP announcements. In addition, when 3CE evaluates the responses to an RFP, qualified small, local and diverse businesses will receive a five-point preference for their scoring evaluation.
Contact Form
We're looking forward to hearing from you.
Awareness Marketing Campaign
Due by March 03, 2023 by 11:59 PM (PST)
Questions Due: January 19, 2023
Central Coast Community Energy ( CCCE) seeks to implement an advertising campaign that increases public awareness of its brand, mission, and the benefits of CCCE service; to increase customer engagement, increase customer participation in CCCE Energy Programs, and to demonstrate the progress that CCCE together with its customers has made toward agency goals: reducing emissions, contributing to a cleaner and more reliable grid, keeping rates affordable and fair, and reinvesting in the communities served. Increasing traffic to website, growing social network, and increasing public participation in publicly held board meetings are also desired. CCCE is seeking qualified, regional advertising firms to submit proposals for an awareness-oriented marketing campaign, based on this Request for Proposals (RFP). Central Coast Community Energy desires, whenever possible, to contract with qualified small and local vendors to provide goods and services to the agency. The goal of this project is to raise awareness as noted by designing an advertising campaign that drives a clear brand message, and by creating all related advertising assets to be activated across all relevant advertising mediums. And ultimately, to stand CCCE up as a valuable community resource. Additionally, this work will translate to updating CCCE informational print and digital collateral as noted in scope.
Supporting Documents:
3CE 2023 Renewable Energy & Standalone Storage Projects RFP
Due by March 01, 2023 by 5:00 PM (PST)
Questions Due: February 24, 2023
Central Coast Community Energy (3CE) through this 2023 Request for Proposals for Renewable Energy and Standalone Storage Project ("RFP") intends to make progress towards meeting their respective goals related to Renewable Portfolio Standard (RPS), greenhouse gas emission reductions and reliability requirements by contracting with new or existing Renewable Energy projects, including California Energy Commission (CEC) eligible Renewable Portfolio Standard (RPS) resources and standalone storage with a minimum generation capacity of 20MW. The objective is for deliveries to start no later than December 31, 2028, for a minimum term of ten (10) years and a maximum term of twenty (20) years.
Timeline:
| | |
| --- | --- |
| Activity | Scheduled Date |
| Issuance of RFP | February 1, 2023 |
| Deadline to submit questions | February 24th at 5:00 PM PPT |
| Deadline to submit proposals | March 1st at 5:00 PM PPT |
| Notification of final shortlisted Respondents (Tentative) | April 3, 2023 |
| Execute Exclusivity Agreement | End April, 2023 |
| PPA negotiations | April-May, 2023 |
| Target contract execution | August, 2023 |
Documents: 
Video Production Services
Due by February 10, 2023 by 11:59 PM (PST)
Questions Due: February 03, 2023
To support 3CE's Energy Programs and the agency as a whole, 3CE needs promotional videos that contribute to achieving two primary goals:
Promoting awareness of, and participation in, three current Energy Programs:
Electrify Your Ride
Electrify Your Home
Ag Electrification; and
Promoting general public awareness of the agency and its mission
Directly support a pending awareness advertising campaign slated for June through September 2023
Supporting Documents: