3Cprime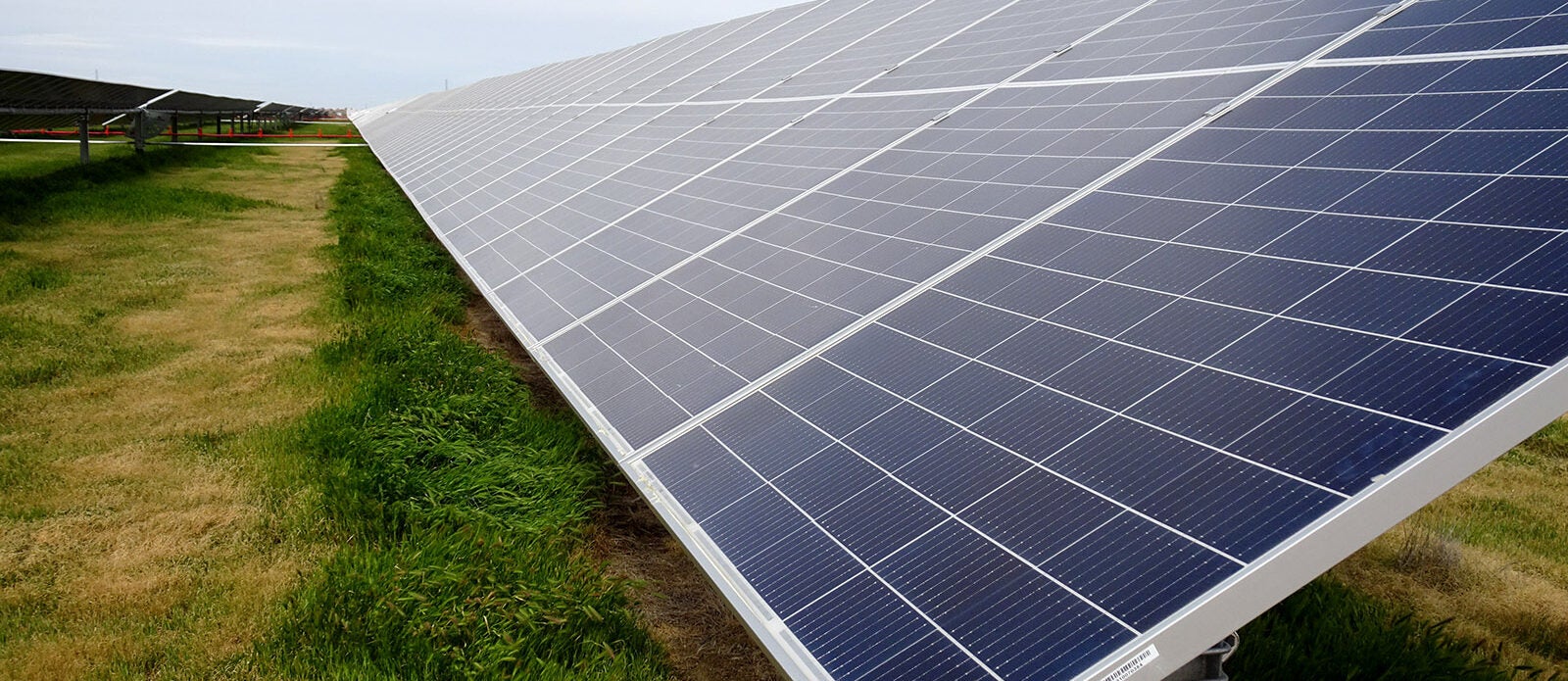 Supporting 100% Clean and Renewable Energy
All Central Coast Community Energy customers help make California's grid cleaner and more reliable by supporting the growth of renewable energy. Together, we're on the Pathway to 100% Clean and Renewable Energy by 2030.
With 3Cprime service, 3CE customers can support 100% renewable energy from wind and solar – today!
3Cprime is available to all customers for an added cost of $0.008c/kilowatt hour, or approximately $4-5 extra per month for residential customers who fall within the average monthly consumption of 300 – 500 kilowatt-hours of electricity per month.
Opt-up to 100% Renewable Energy with 3Cprime Service
Federal and Regional Financial Assistance
Qualified new and existing 3CE customers can participate in federal and regional financial assistance programs to help reduce energy costs. Learn more about these programs at the 3CE financial assistance webpage.