Financial Assistance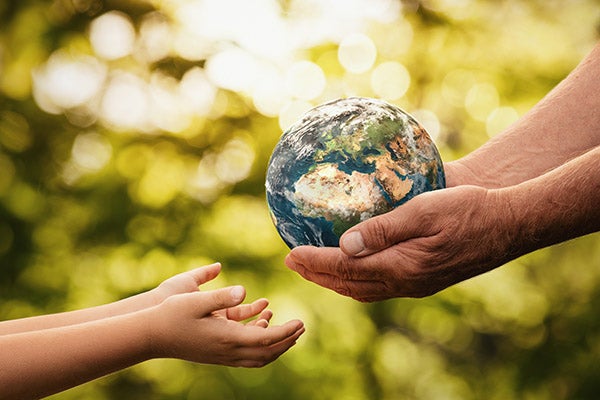 Clean Energy. Same Financial Assistance Programs.
3CE customers are eligible for California's energy assistance programs. If you have recently transferred generation service from PG&E or SCE to 3CE, any payment assistance programs in which you were enrolled will remain the same and continue to apply to your monthly electricity bill.  
Commercial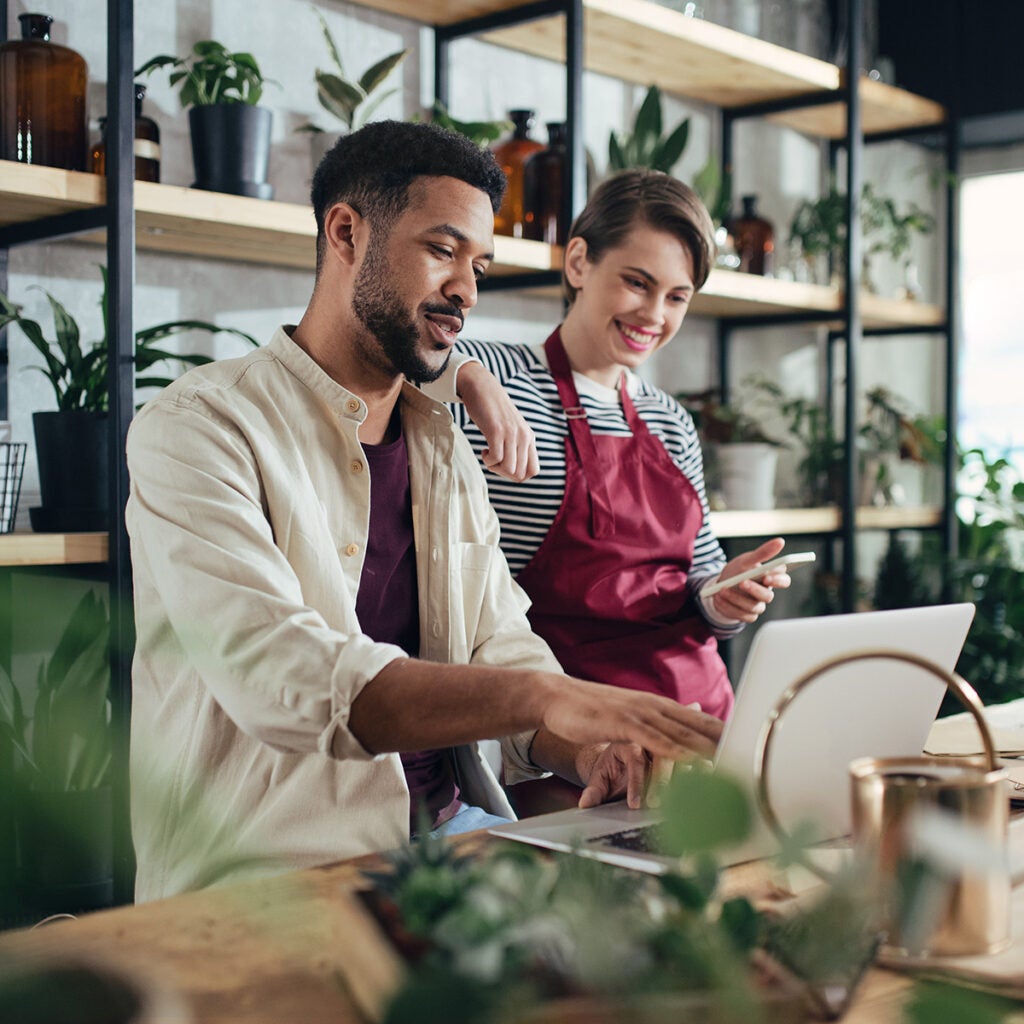 PG&E COVID Relief Payment Plan – Small Business (Additional Assistance)
Qualified PG&E residential and small business customers will automatically enroll in the COVID Relief Payment Plan. If enrolled, the plan will help pay down a qualified balance over time and protect customers from disconnection if the customer consistently pays the plan installment amount and current charges each month. The pending deadline for this payment plan is September 30, 2022.
Small Business customers:
Debt 60 days past due or more.
Monthly payment installments are calculated based on no more than 10% of the customers average bill over the past 24 months.
The monthly payment plan installment amount is due every month in addition to the customer's current charges.
Customers that miss more than one payment plan installment within 12 months will be unenrolled from the plan.
Small Business customers in Disadvantaged Communities:
Payment installments are no more than 5% of your average bill over the past 24 months. Note: Disadvantaged Communities refer to specific communities that have been recognized by the California Public Utilities Commission (CPUC) as most in need of investments to improve public health, quality of life, and economic opportunity. Learn more about Disadvantaged Communities.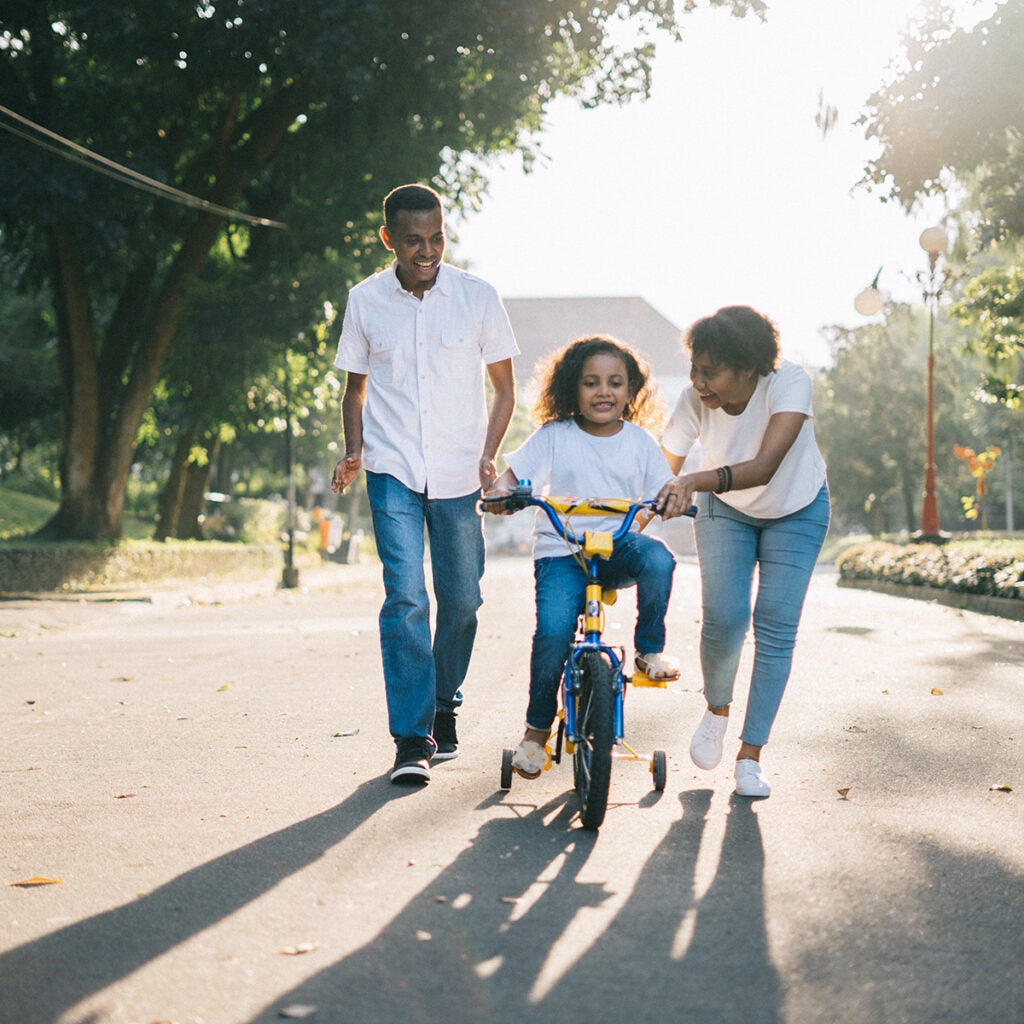 Paycheck Protection Program (PPP) (Additional Assistance)
The Paycheck Protection Program (PPP) is a loan designed to provide a direct incentive for small businesses to keep their workers on a payroll. Borrowers may be eligible for PPP loan forgiveness.
SBA is currently offering PPP loans originated only by participating community financial institutions, including Certified Development Companies (CDCs), SBA Microlenders, Community Development Financial Institutions (CDFIs), and Minority Depository Institutions (MDIs) until May 31, 2021, or until remaining funds are exhausted. Please note that not all community financial institutions are participating in PPP.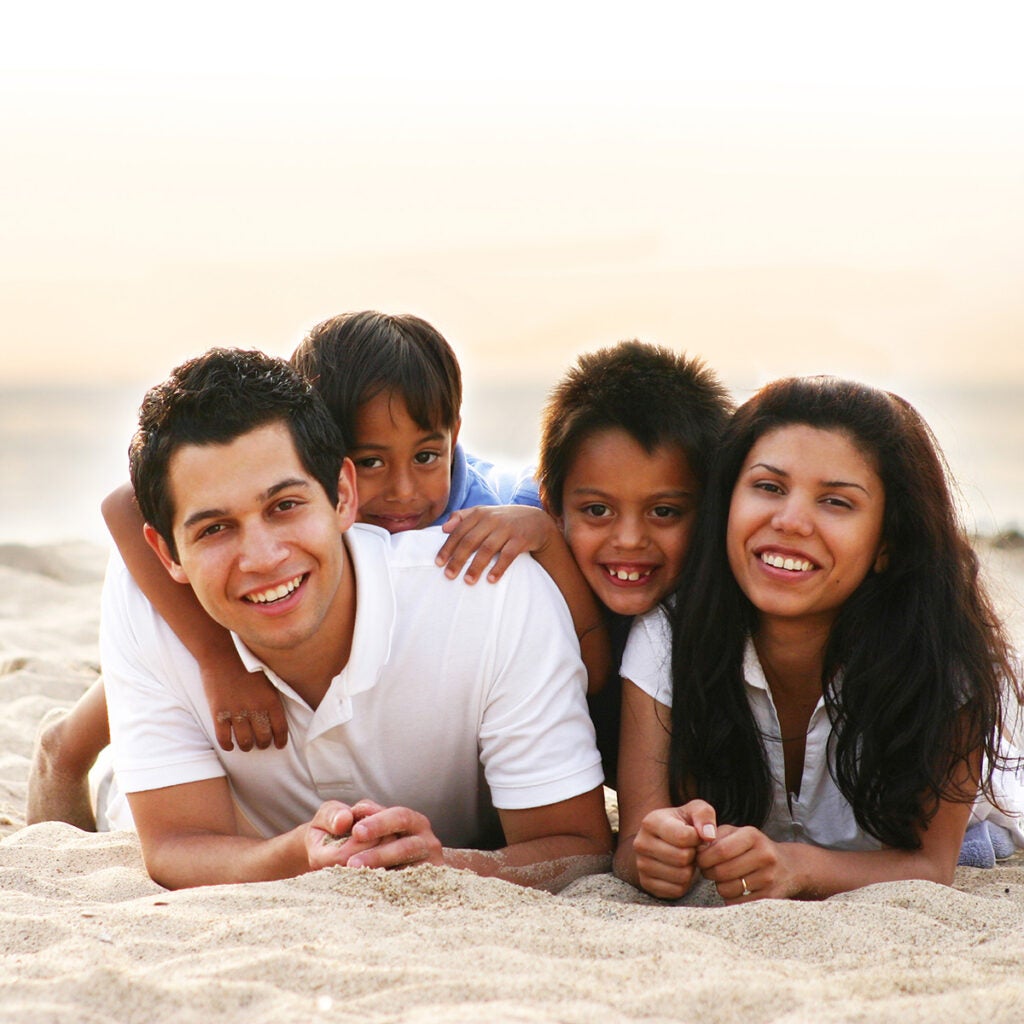 Agriculture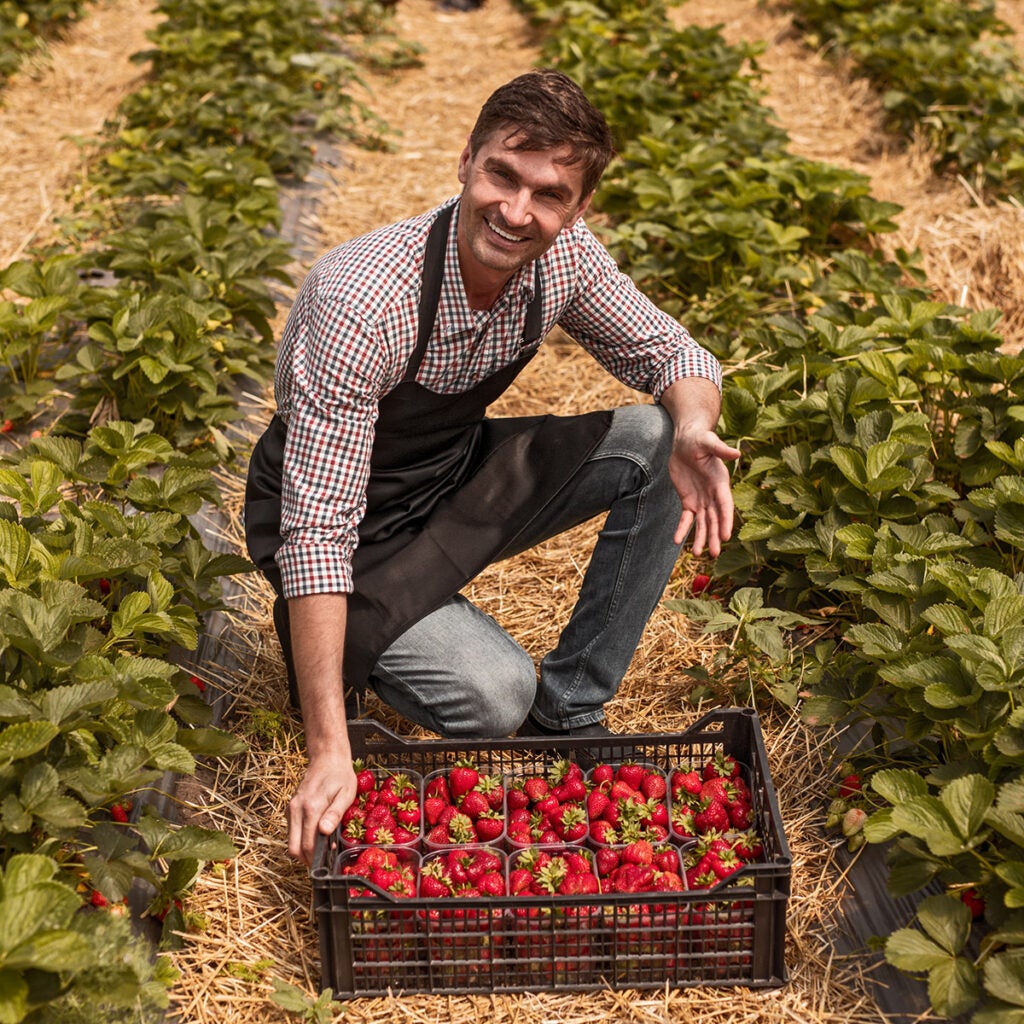 USDA Pandemic Assistance for Producers (Additional Assistance)
SDA is dedicating $6.5 billion in available funding to reach a broad set of producers. Click the weblink to view the USDA's pandemic resources page.