Cost Savings & Financial Assistance
Three Ways to Minimize Your Energy Costs:
Check your rate plan using a rate comparison tool
Both PG&E and SCE offer online calculators to help determine the most cost-effective rate plan based on your historical usage. Please note that while these calculators base their estimates on the cost of PG&E- or SCE-only service, they should offer 3CE customers insight into their best rate.
---
Switch to PG&E's Electric Home Rate Plan
If you are a PG&E customer and have begun to electrify your home with an electric vehicle, battery storage, heat pump space conditioning or a heat pump water heater, you may want to consider the Electric Home Rate Plan (E-ELEC). This rate includes a $15-per-month Base Services Charge, but the average cost per unit of energy is lower. The plan works well for customers who charge their electric vehicle(s) overnight and shift their energy usage to lower-priced times of day.
---
Understand and respond to Time-of-Use rate changes
If you are on a Time-of-Use rate plan, it is important to understand the hours when electricity is most expensive. Generally, energy costs are significantly higher from 4 pm to 9 pm. The increased cost for these peak times is due to both higher demand and a drop in energy production, especially from solar. Moving your heavy usage from "peak" to "off peak" hours can let you significantly lower your electricity bill without changing your consumption. For example, if you have an electric vehicle or a Hybrid, please consider charging after 9 pm or midnight, depending on your plan.
To help our customers manage their energy usage during peak times, 3CE has partnered with OhmConnect, a free service that alerts users when energy is most expensive. Signing up is easy, and participants earn rewards for saving energy. See below for more information.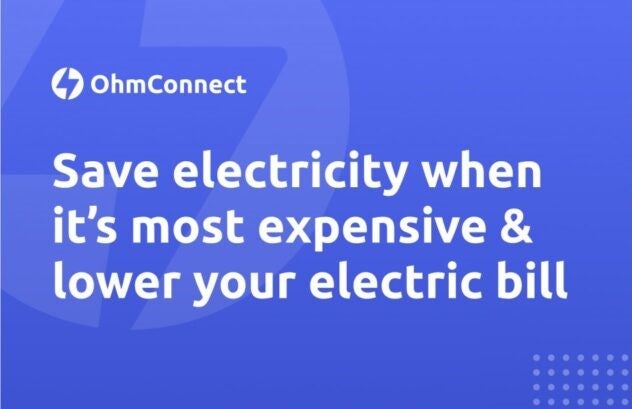 Get Paid to Save Energy with OhmConnect
OhmConnect is a free service that rewards users for conserving energy. When you sign up, you'll receive alerts when electricity is most expensive. If you use less energy during this time, OhmConnect will reward you with gift cards or even cash via PayPal — in addition to the savings on your utility bill. Participants can also win prizes and buy discounted smart-home tech in the Rewards Marketplace.
Financial Assistance: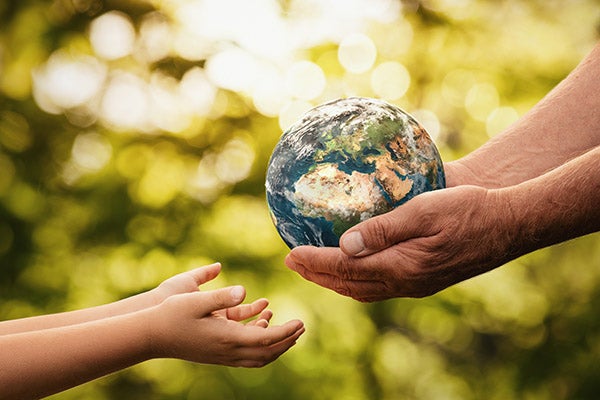 Clean Energy. Same Financial Assistance Programs.
3CE customers are eligible for California's energy assistance programs. If you have recently transferred generation service from PG&E or SCE to 3CE, any payment assistance programs in which you were enrolled will remain the same and continue to apply to your monthly electricity bill.
Agriculture