Ag Electrification Program
Electrifying the Local Ag Industry
Overview & Eligibility
Overview
The Ag Electrification Program provides rebates to Central Coast Community Energy (3CE) customers who replace fossil fuel powered agricultural equipment with new, all-electric equipment. Eligible equipment includes irrigation pumps, farm tools, utility vehicles, and other equipment.
Why Electrify?
Better air quality and healthier working conditions for farm workers and our Central Coast communities.
Superior technology requiring less maintenance, and possible operational cost savings.
Reduce greenhouse gas emissions; increase operational sustainability.
Who Is Eligible?
Central Coast Community Energy (3CE) customers whose primary business is agriculture production and/or agriculture processing.
Project Eligibility
Project site must be enrolled in 3CE electrical service. 
Project must include the purchase of all electric Ag equipment.
If applicable, the equipment and/or charging device (when utilized) shall be "network capable."
Customers who can confirm small business status will, if awarded, receive enhanced incentives.
What is defined as a small business?
"Small business" shall be defined as set forth in Government Code Section 14837(d)(1) and means an independently owned and operated business that is not dominant in its field of operation, the principal office of which is located in California, the officers of which are domiciled in California, and which, together with affiliates, has 100 or fewer employees, and average annual gross receipts of fifteen million dollars ($15,000,000) or less over the previous three years, or is a manufacturer, as defined in subdivision (c), with 100 or fewer employees.
"Our team couldn't be any more stoked about our new Polaris Ranger EV. From moving tools and veggies to flattening pasture for sheep paddocks, it is transforming farm operations! This vehicle is charged with electricity provided in part by our solar panel array. A huge thanks to Central Coast Community Energy for grant funding which covered 90% of the purchase of this electric vehicle."
-City Farm SLO
San Luis Obispo, CA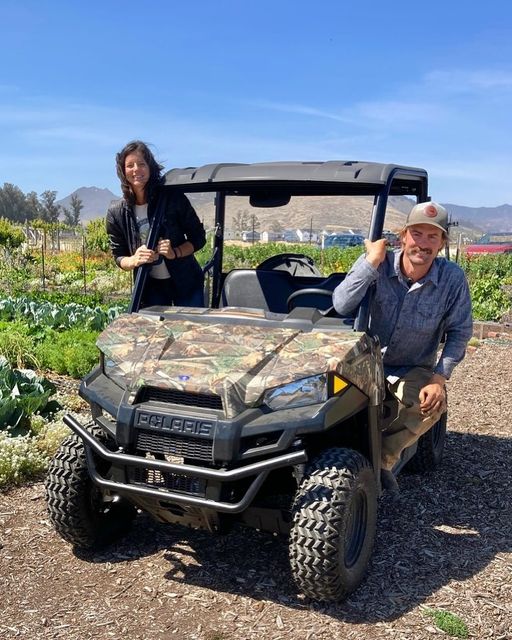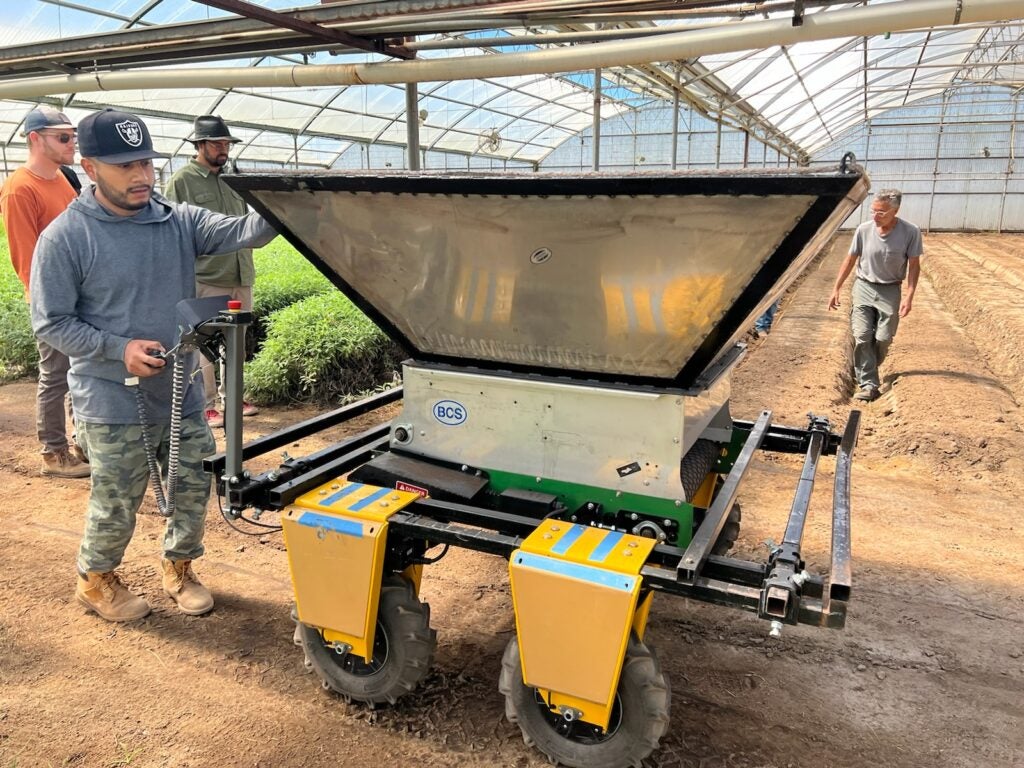 "Electric tractors have replaced some of our small diesel ones. They've helped us with cultivating, seeding, and spreading compost. They aren't emitting any fumes and they are a lot quieter."
-Larry Jacobs, Jacobs Farm del Cabo
Santa Cruz County, CA
"We appreciate the fact that 3CE's Ag Electrification Program is offering help to smaller-sized farms. Clean energy solutions will require a lot of innovation to attain the emissions goals that California has set. We had already purchased a 5KW solar array and two Tesla Powerwalls, so obtaining an electric tractor is another big step forward. These funds are a major help to reach Winfield Farm's goal to attain a 100% solar electric farm."
-Bruce and Diane Steel, Winfield Farm
Santa Barbara County, CA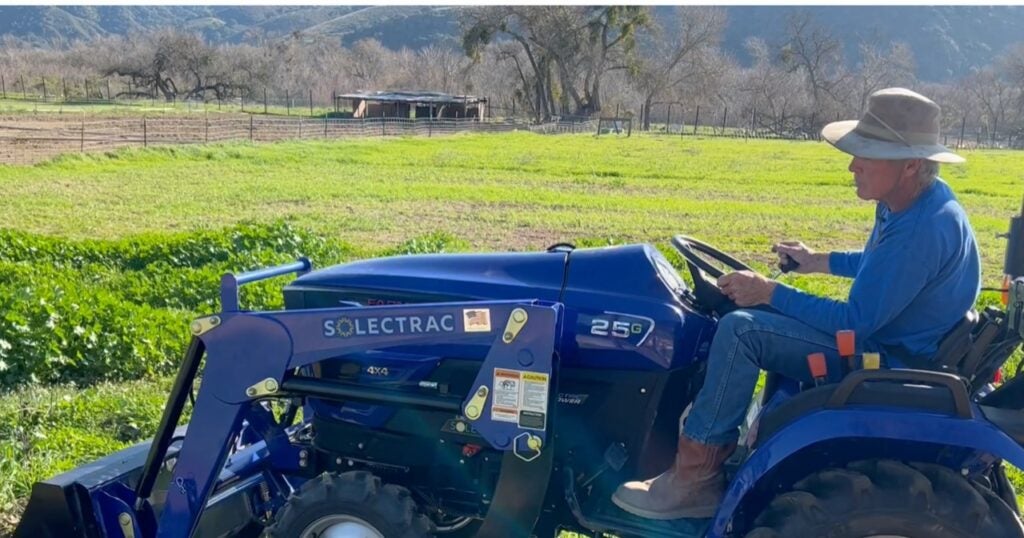 Rebates
Rebates
Eligible customers can receive one rebate per project per fiscal year.
Rebates will be available until August 31, 2023, or until funds are fully reserved.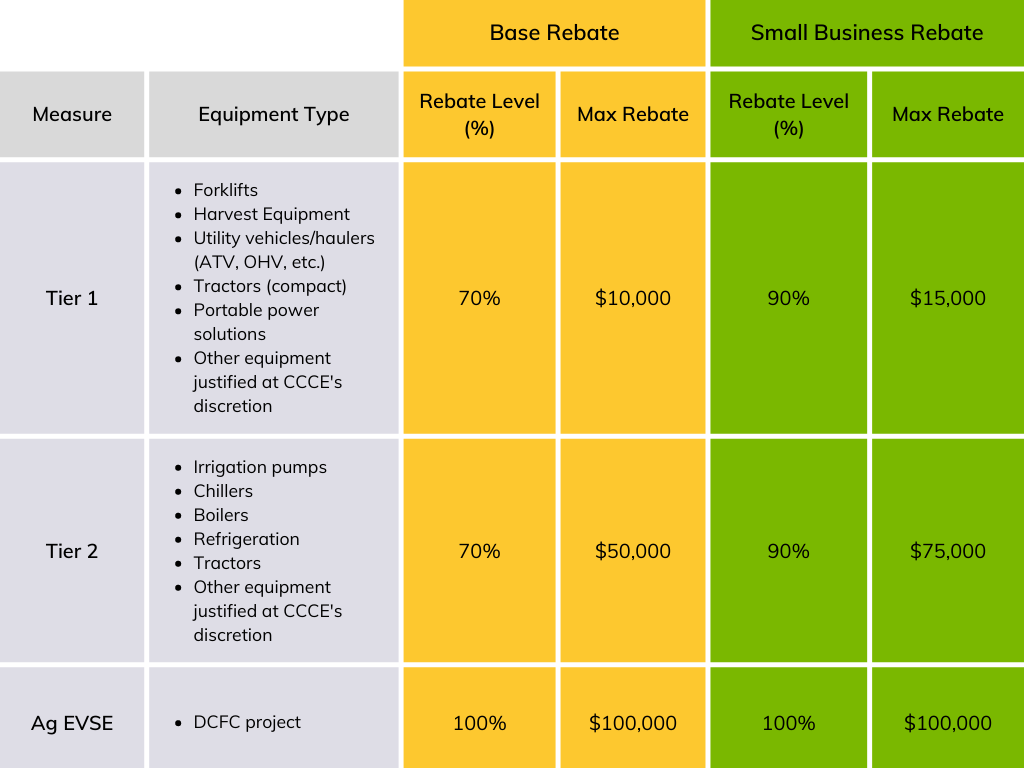 Walkthrough
Steps
1
Apply on our website (eligible applicants will be awarded on a first come, first served basis) 
2
Eligible projects will be issued a Letter of Intent (LOI) which will reserve program funds until the project is complete 
3
Upon completion of the project, the applicant will provide proof of project completion (invoices, photos etc.), after which the rebate will be distributed
4
Rebates will be processed by 3CE Finance Department staff and sent as a check in the mail to the address provided on the application
5
Upon full subscription/reservation of the program rebate budget, new or unapproved applications will be put on a waitlist. If rebates should become available, applications on waitlist will receive funding in the order placed on the waitlist
Document Checklist
You will need:
Your Pacific Gas and Electric or Southern California Edison bill showing your 3CE account information
A brief description of your business and your project
Details regarding the project:

Current equipment (type, make, model, horsepower, fuel type, hours run per year, fuel used per year)
New equipment (type, make, model)
Total cost (equipment, chargers, labor/installation, control equipment/software)
If applying as a small business, you will need to upload your last three years of tax returns
You may also upload supporting documents if available: Project schedule, equipment technical specifications, quotes or supplier estimates.
Resources
Resources
---
---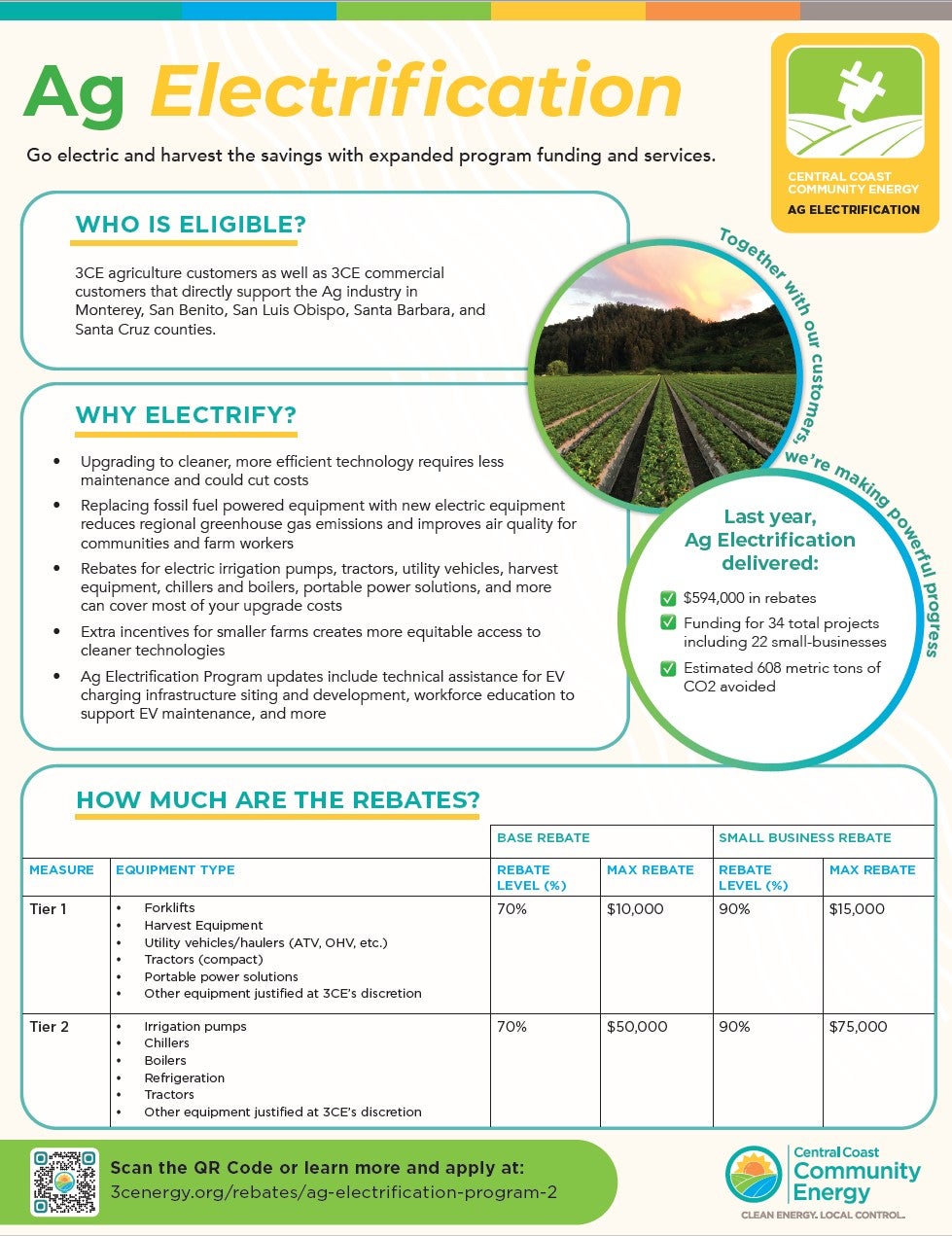 Concierge Service
Ag Electrification Concierge Service
Are you ready to install Direct Current Fast Charge (DCFC), or Level 3 electric vehicle supply equipment (EVSE) to support the transition to electric vehicles for your Ag operations? Central Coast Community Energy can point you in the right direction. Our Concierge Service can evaluate your property, design a charging station plan, help you with bids from contractors, guide you through construction, and work with you to apply for rebates.
This service is available to 3CE Ag customers with existing properties and do not currently have charging stations installed. Complete the form and a concierge will be in touch!
Questions?
Contact us: 1-877-455-2223